With over 25 years experience, Euro-Pacific Digital Media has produced creative digital  media and videos throughout the world including Europe, Asia, and the Pacific. The company has won numerous awards at video festivals, including Gold at the MCA-I JAMIE Video Awards, Silver at the Telly Awards, and Aurora, Videographer Award, JASPER, and others.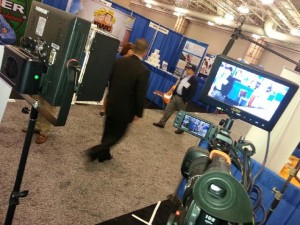 VIDEO PRODUCTION & LIVE STREAMING
Video media production services include interactive broadcast level live streaming,  web videos, corporate communication and employee training programs, sales presentations, educational documentaries, video conferences, television commercials, digital media, and live web streaming event coverage and coordination.
PRODUCTION CREW
Our experienced video crew includes producers, directors, production managers, lighting, camera, and sound professionals, writers, and video editors.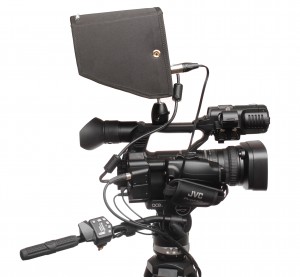 VIDEO PRODUCTION GEAR
We offer many of the latest digital camera packages, recording 4K, 720p and 1080p Hi-Def digital media. Whether shooting for a web video, corporate video or a TV commercial, we have a camera package to meet your production needs. We can also live stream from your location or event with high-quality HD video live to 
live popular content delivery networks including Facebook Live, YouTube, USTREAM, Vimeo and Google+. Packages include JVC LS-300 4K HD, Sony XD-CAM HD and JVC HD XD-CAM/AVCHD broadcast formats, digital SLR 35mm cameras, and full audio and lighting packages are also available. Call for our crew rates.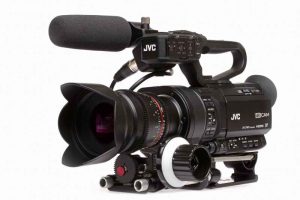 4K SUPER 35 JVC LS300 CAMERA
Our new JVC GY-LS300 4K camera is equipped with a 4K Super 35 CMOS sensor and accommodates a wide range of cinema and photographic lenses, and adapters for dazzling cinematic images in a variety of image formats including Cinema 4K (4096 x 2160) 24p recording at 150 Mbps, 4K Ultra HD recording at 150/70 Mbps, 24p/25p/30p, Full HD with 4:2:2 sampling, SD and web friendly proxy formats. Call for more information.
VIDEO EDITING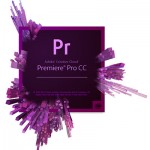 Talk to our experienced creative staff about the many editing and graphics options that are available to create your web video. Euro-Pacific offers Adobe Premiere Pro CC editing – a powerful 4K and HD video editor with integrated graphic design, surround sound audio processing, After Effects and thousands of amazing real-time effects. Its integrated toolset provides all of the tools needed to create high-quality productions and quickly output to web streams such as You Tube and Vimeo.
Find out more about our full package of production and post-production services.
Post-production digital non-linear edit
Full HD XD-CAM camera and lighting packages
Full location audio record package
WEB SITE DEVELOPMENT
Euro-Pacific offers professional website design and development, which enhances your business web identity by emphasizing clean and functional websites that reflect your brand and deliver the right message. From custom design to building on a template, we offer many options including HTML5, Bootstrap, WordPress, Joomla, and PHP.
We also offer a full range of pre-built website templates that let you know exactly what your site will look like before you invest in your new website. A web template is a ready-made website design created to use as a basis for fast and high-quality website development.
WEB HOSTING
Euro-Pacific offers powerful web hosting made easy, with user-friendly control panels featuring cPanel® Hosting that puts you in charge. And thanks to our award-winning data centers, lightning-fast load times and 24/7 monitoring, you know your site will always be safe, secure and online – guaranteed. Our one-click install process has all your Web hosting app needs covered, making it easy to build, enhance, and manage your site.
Hosting is what makes it possible for others to view your website over the Internet. Without it, you're the only one who will ever get a look. Euro-Pacific Web Services offers:
One-click set-up
Unlimited storage and bandwidth
Scalability to fit your needs
24/7 secure monitoring
DOMAIN REGISTRATION
We make domain ownership easier, faster, and more private – from protecting your privacy with an "unlisted" registration to transferring domains in bulk. Register .COM, .NET, .ORG and other popular domain names in any one of over 100 native languages, ranging from Afrikaans to Vietnamese. Search using English or native character sets.   Everything you need to get online – FREE with your domain. Each and every Euro-Pacific Web Services domain name comes with all you need to get online. Start your domain search by clicking here.
STILL PHOTOGRAPHY
Experienced still photographer offering corporate event coverage, news media events, editorial and advertising still work.