Euro-Pacific Digital Media offers professional digital web development, website design and development which enhances your business web identity by emphasizing clean and functional websites. We design and create modern mobile-first websites, that reflect your brand identity and deliver the right message to cell phones and desktop computers. From custom design web development to building on a template, we offer many web options including HTML5, Bootstrap, WordPress, Wix, Joomla and PHP. We also specialize in the web development of e-commerce web sites working with many of the popular platforms including OpenCart, Magento, ZenCart and WooCommerce.
Web Development & Web Hosting
Also, as part of our full-service web development package, through Euro-Pacific Web Services, we offer a full range of web  hosting services, including Managed WordPress, CPanel Linux, Business Hosting servers and WebSite Builder, along with picking a URL with domain purchasing, all backed up with US-based 24/7 human support, to get you up and running with your new web site presence.  WE will also help you with getting your business email up and running with Microsoft 365 packages or Google Workspace. If you are selling or plan to sell products on Amazon or Ebay, we can also help you create UPC codes for your products and to sync your shopping cart with Ebay and Amazon.
Web Development & SEO Campaign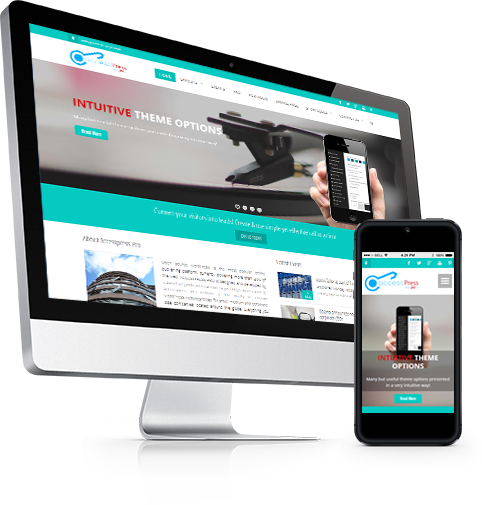 Whether you are looking for increased sales, SEO, SEM, CRO, lead generation or a client communication platform, we have the web development knowledge and experience to build a well-designed website that delivers a return on investment (ROI) for your business. Utilizing search engine metrics in ways that provide longevity and an increased amount of traffic along with an advanced SEO program, our search engine marketing program is designed to boost business for all of our clients and to meet their business needs. We are also a certified Google Partner creating custom advertising programs to help support and launch your website.




We work to create a campaign that will be recognized by search engines, and with a targeted focus on potential customers that can make a noticeable difference to your business growth.
Our design team understands that your website needs to achieve specific business objectives including fully mobile ready sites. No two businesses will ever have the same requirements, which is why we often use custom designs or customize an existing template design. All our websites, regardless of whether you start with a template or an empty canvas,  are created individually by our team based on your unique needs and in line with your marketing plan and brand guidelines.
Euro-Pacific Digital Media also offer full-service professional Web Video production services to help create the perfect video content for your web site.
We are also a GoDaddy PRO, that's a website designer or developer, backed by the resources of GoDaddy's PRO program (like 24/7 site monitoring) to help build and maintain your professional-looking website. If you need to grant access to Euro-Pacific Web Services to work on your site or review your GoDaddy-hosted website, go to the GoDaddy PRO Developer login and select Grant Access
We also offer a full range of pre-built website templates that let you know exactly what your site will look like before you invest in your new website. A web template is a ready-made website design created to use as a basis for fast and high-quality website development.
We also offer clients an easy-to-use Content Management System (CMS) such as WordPress or Euro-Pacific Website Builder. CMS is constantly evolving and can be fully customized, yet the core platform can easily handle everything that your organization will need. Our websites not only give the front-end user a great online experience, they're also easy to update for back-end administrators.