Google AdWords Advertising
Certified Google Partner
Euro-Pacific Digital Media is a certified Google Partner. Talk to us about a Google AdWords advertising campaign and how we can partner with you to help grow your business and drive more sales to your business with Google AdWords and Microsoft Bing Ads.
New customer accounts may be eligible for up to a $500 advertising credit applied to your account for the first 60 days.
Paid Google AdWords or Bing Search Ad Campaign
CPC and CPA ad campaigns – clicks or conversions
Search network and display ad campaigns
On-line shopping campaigns
Mobile local ad campaigns to generate sales in-store
Website product sales conversions with tracking ID
Generate telephone call traffic
Contact form conversions with tracking ID
Ad tracking with unique tracking ID
Drive foot traffic to your local stores
Custom YouTube video ad campaigns
Custom Google Ads Campaign
Creating a custom ad campaign based on different products, services, location, or audience, can help to target your advertising dollar to get the best return on the overall spend. People turn to Google Search for inspiration, to explore interests, and find the things they care about. For your ad to show up and be useful in moments when they need help, it's important to understand what matters most to the person searching.
Consumers increasingly expect ad experiences to be useful, personal, and frictionless. That requires knowing who your audience is and understanding what they want and what they're passionate about.
Google Ads Drive Results
To help drive results, your ad will show up in Google search results with display and search ads, right when those customers are looking for products or services like yours. Consumer decisions happen faster than ever these days, so well-crafted ads will engage potential customers, to generate conversions and sales.
Google Affinity Audiences
Google affinity audiences helps you raise awareness and drive consideration among people who have a strong interest in your products. For instance, let's say you sell camping gear. To reach avid campers, you can pair an affinity audience like "Outdoor Enthusiast" with generic camping keywords. By adding this additional audience layer, you can reach people who are not only searching for camping products but are also passionate about the great outdoors.
Engage with viewers on YouTube, Gmail and Display around important life milestones, like graduating from university, moving homes, or getting married. By understanding when these moments are taking place, we can tailor your advertising to reach the right users with the right messages.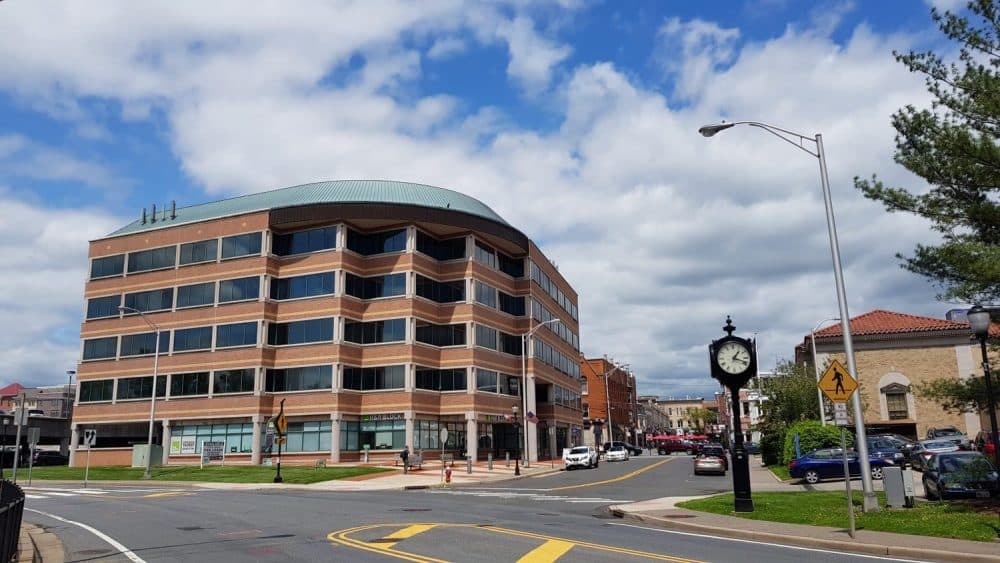 Like other important milestones, life events are infrequent, and as a result may reach smaller audiences compared to affinities. However, since life events may correspond with many related purchasing decisions, they're often larger than in-market categories which correspond with a single purchasing decision. For example, someone who's about to move will likely buy new furniture, moving services, mortgages, and other moving-related items during the months of their move.
Build Your Brand with Google Ads
Whether you want to grow your sales or build your brand, it's important to not only know who your audience is, but also where they are on their path to purchase. In-market audiences are a great way to reach consumers who are actively researching or comparing products and services. With the holiday season right around the corner, new seasonal event segments for in-market audiences on Search and YouTube are ideal for reaching people with timely offers. For example, Toyota used the Black Friday and Christmas segments to focus on shoppers actively looking for their next car. By using these segments, the brand saw a 67% increase in conversion rate and a 34% reduction in cost per conversion.
Talk to us about how we can partner with you to help grow your business and drive more sales to your business.